Grow Your Business with us!
DigiPants is a Digital Marketing Agency for Creatives like You
Intro
Making your Ideas
a Reallity
DigiPants is a Digital Marketing Agency for Creatives like you
Make your company grow
DigiPants is a Digital Marketing Agency we can build anything your dream.
See how we can help you
DigiPants offers a comprehensive approach with speed and agility.
Get in touch with us today
We have been helping our clients grow through our unparalleled services.
About Us
Not your Regular Digital Marketing Agency

We are in a new digital era stay updated
In today's digital business world, you need a partner who can help you take advantage of marketing opportunities across a variety of channels in realtime.
DigiPants combines a data-driven approach with knowledge gained from years in digital marketing to deliver outstanding results to our clients.
Make your project a success with us
We are here to help you grow
DigiPants is a full-service digital marketing agency based in Lucknow.
features
The Best Features
DigiPants adds value to projects by a perfect roadmap
Market Segmentation
The more you know about your customers the better you can segment them.
Offers & Value Add-Ons
Good segmentation leads to effective pricing, and custom value add-on offers that will maximize the revenue and increase customer satisfaction.
Create Plan
After the segmentation you'll be very clear about creating a marketing plan for your business
Content Production
The most successful brands in the world have developed detailed content strategies that help them inspire, entertain, and educate their target audiences.
Development
Our web development team can help you build your brand's website from the ground up.
Marketing Campaigns
Social Media and Search Engine Marketing has changed how brands communicate with their audiences forever.
Team
Creative Team
Our goal is to create creative strategies that produce effective results.
clients
You are in Good
Company
We take care of your creative needs so that you can focus on running your business; we work together in order to help you grow.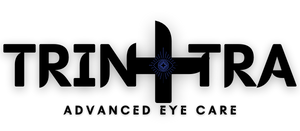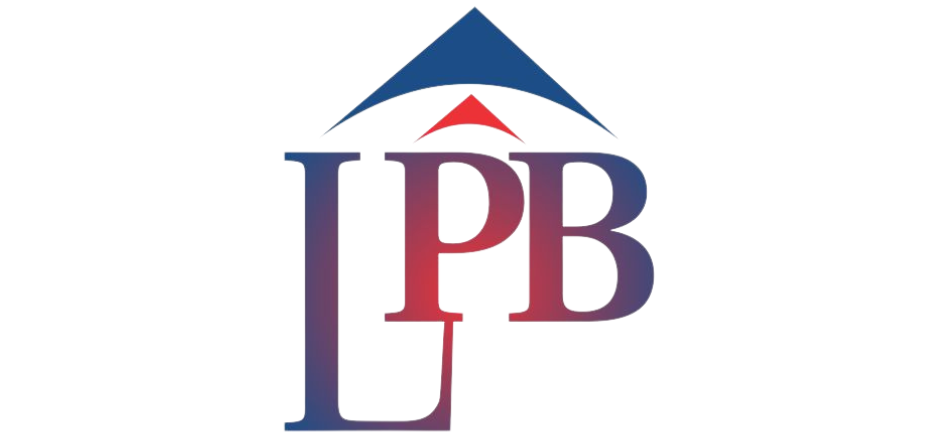 Blog
Stay Updated
DigiPants is your go to digital marketing agency, to achieve the impossible.